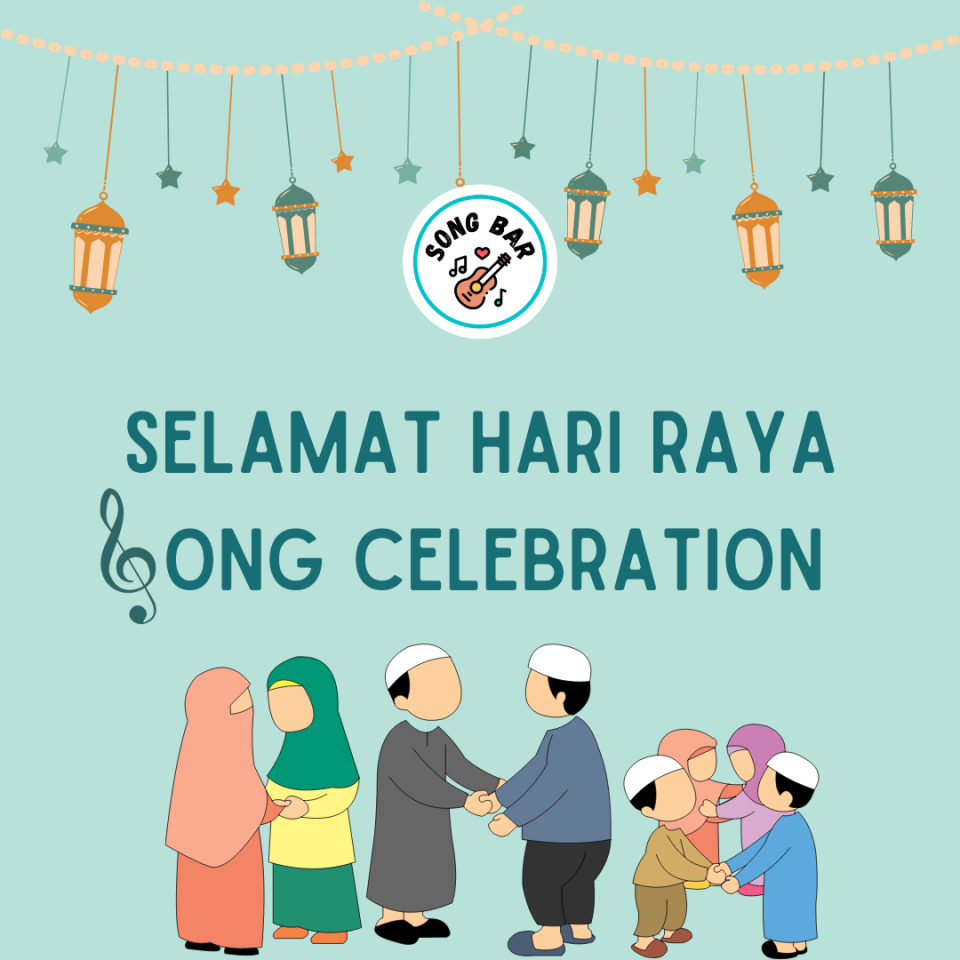 【🕌 Raya】Surprise Song Call with Free Video
Promo Code: EARLYRAYA
⚠️ while stock last!
Raya this year will be a special one because you can now celebrate it with live music calls! Send a Raya song performed by professional musicians to your friends and loved ones anywhere in the world, over a phone call, at only 1/10 of the cost! What's the best part? You don't even have to know how to sing! First in Malaysia!