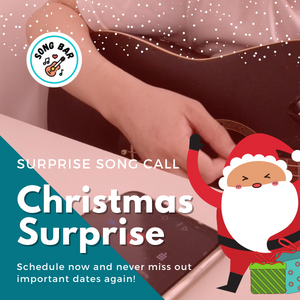 Book this on Duduu.co
📢 Important Announcement
Our musicians now accept song requests on Duduu instead, with better experience and more features!
- select exact delivery hours
- review talent profile and select talent
- more talent options: rapper, singer, violinist and more!
🎁💰 Claim your Duduu vouchers worth RM50 now simply by signing up at duduu.co, while it lasts!
-------------------------
Have your friends and loved ones ever received Xmas wishes via the form of live music? They are getting something very special this Christmas! At Song Bar, you can get a professional singer to sing the Xmas song of your choice, to your friends and loved ones anywhere in the world, at only 1/10 of the cost! What's the best part? You don't even have to know how to sing! First in Malaysia!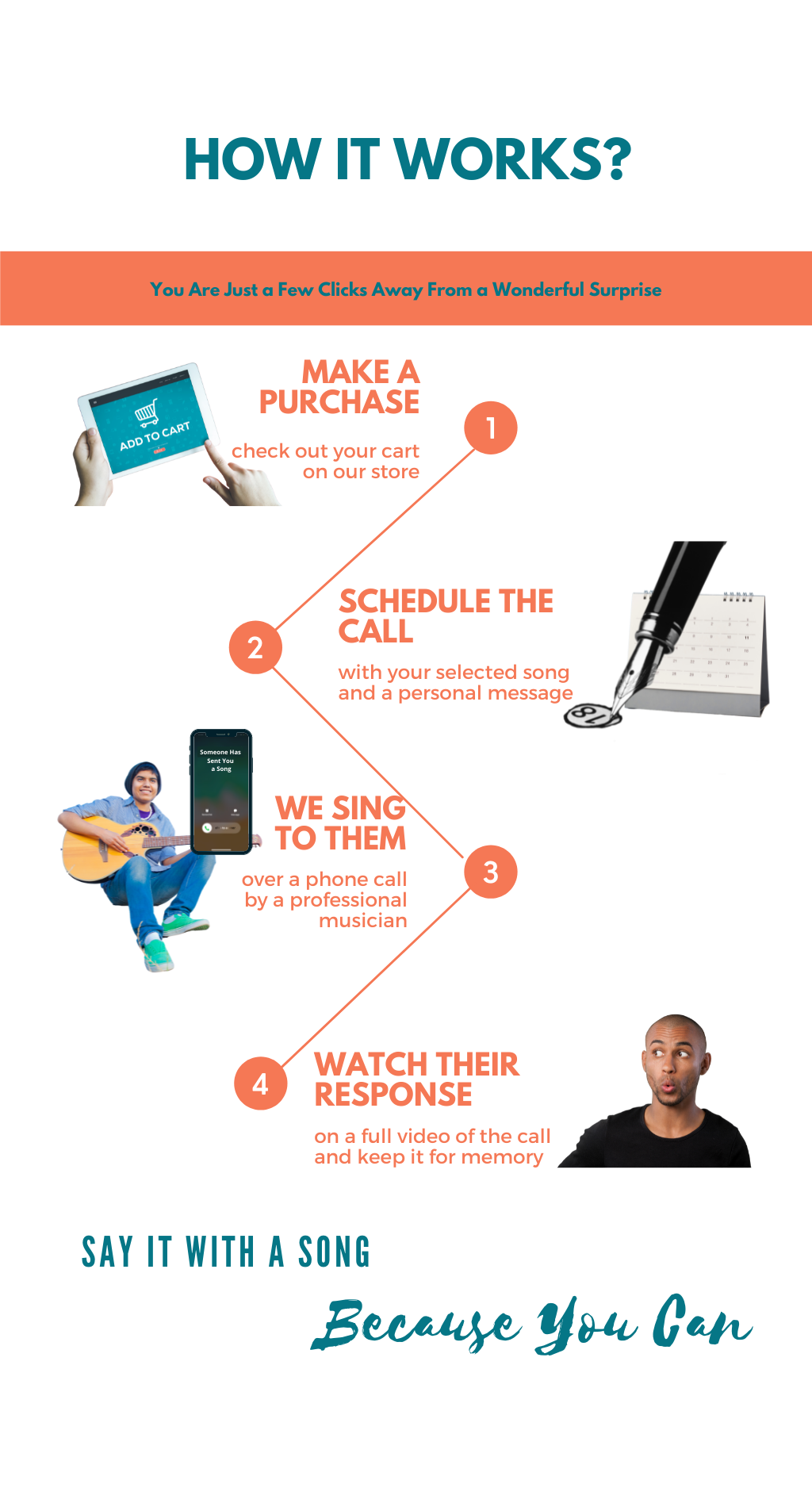 FAQ • 常见问答
Media Coverage • 媒体报道
Our story • 关于我们
Facebook • Instagram • TikTok