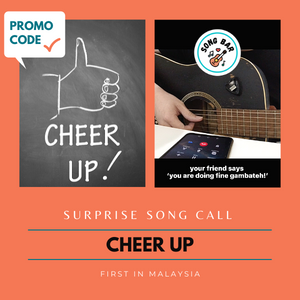 Book this on Duduu.co
📢 Important Announcement
Our musicians now accept song requests on Duduu instead, with better experience and more features!
- select exact delivery hours
- review talent profile and select talent
- more talent options: rapper, singer, violinist and more!
🎁💰 Claim your Duduu vouchers worth RM50 now simply by signing up at duduu.co, while it lasts!
-------------------------

We are missioned to make days better during Covid. Spread love and care TODAY with additional RM10 off using promo code: ICAREFORU
It's a tough time now. We all know someone around us who have just lost someone they loved, distressed over something, battling with some disease or just having a bad day. Send them your support and make their day with the power of LIVE MUSIC now!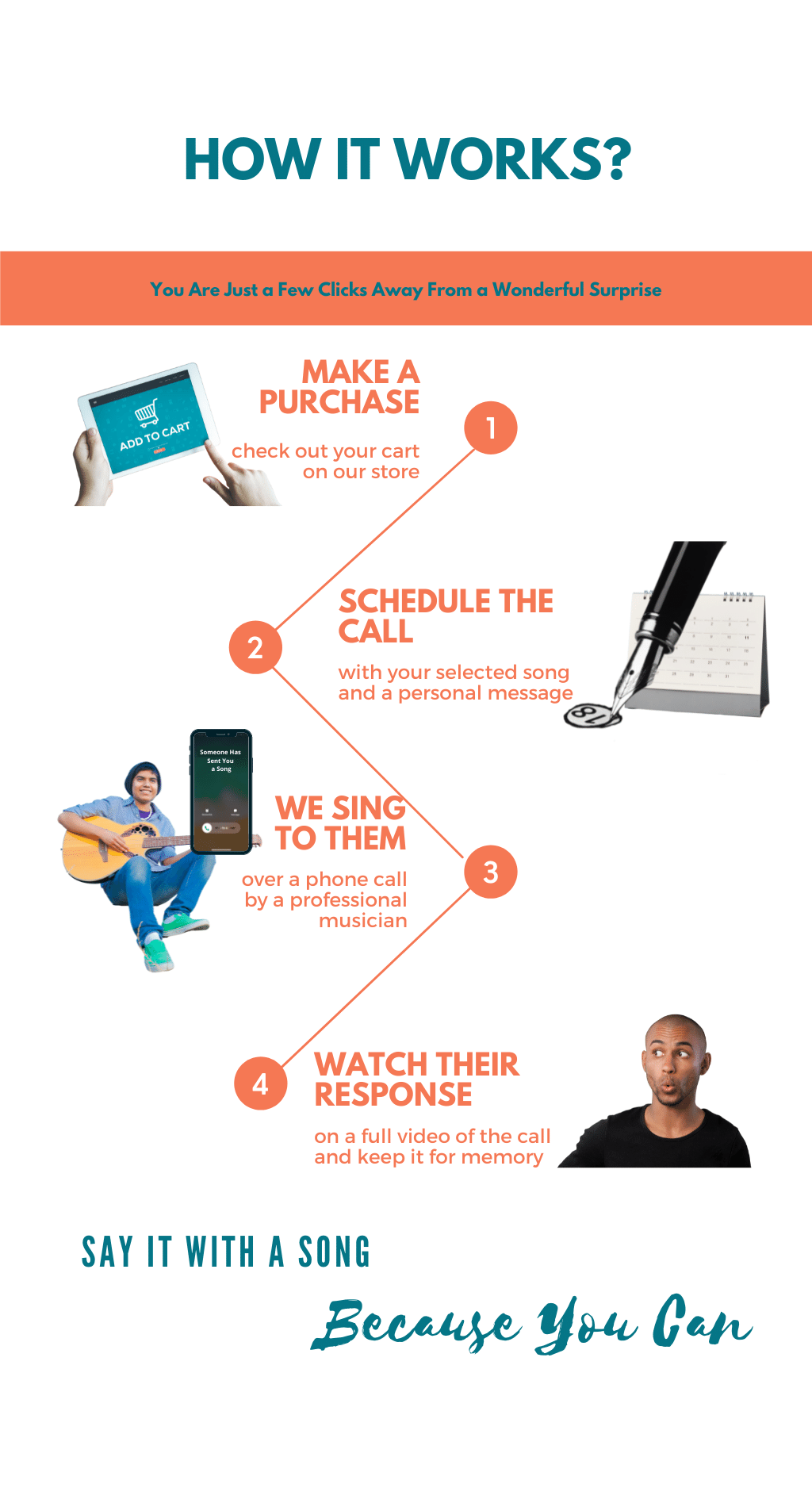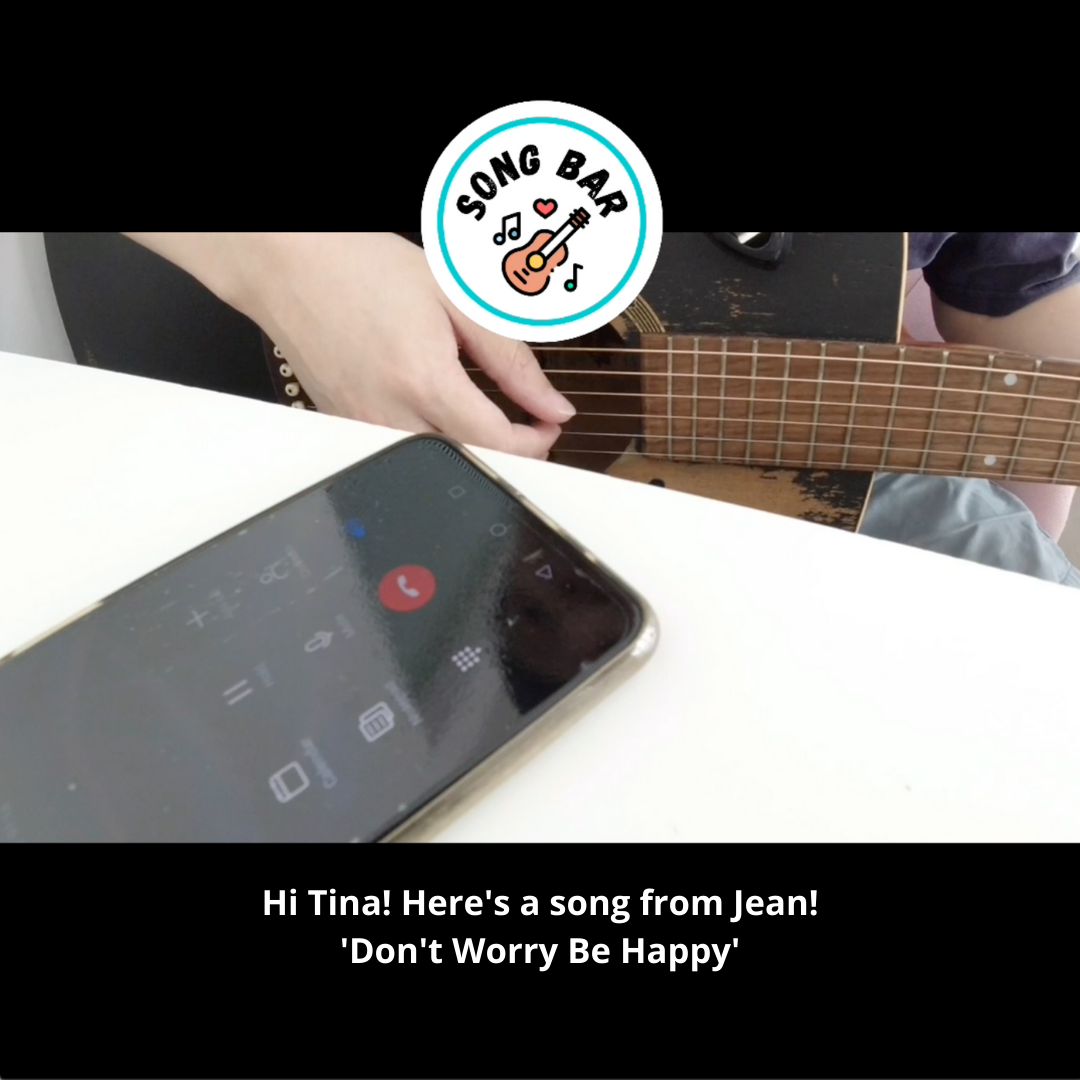 FAQ • 常见问答
Media Coverage • 媒体报道
Our story • 关于我们
Facebook • Instagram • TikTok