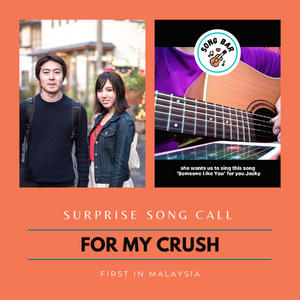 Book this on Duduu.co
📢 Important Announcement
Our musicians now accept song requests on Duduu instead, with better experience and more features!
- select exact delivery hours
- review talent profile and select talent
- more talent options: rapper, singer, violinist and more!
🎁💰 Claim your Duduu vouchers worth RM50 now simply by signing up at duduu.co, while it lasts!
-------------------------

While you are still hesitating, your competitors might already have taken a step ahead of you on that girl/guy! 😏 You are lucky that you found us! Don't miss out this chance to impress your crush with the power of LIVE MUSIC! Send a song to him or her now and see how they respond to your surprise song call 😎!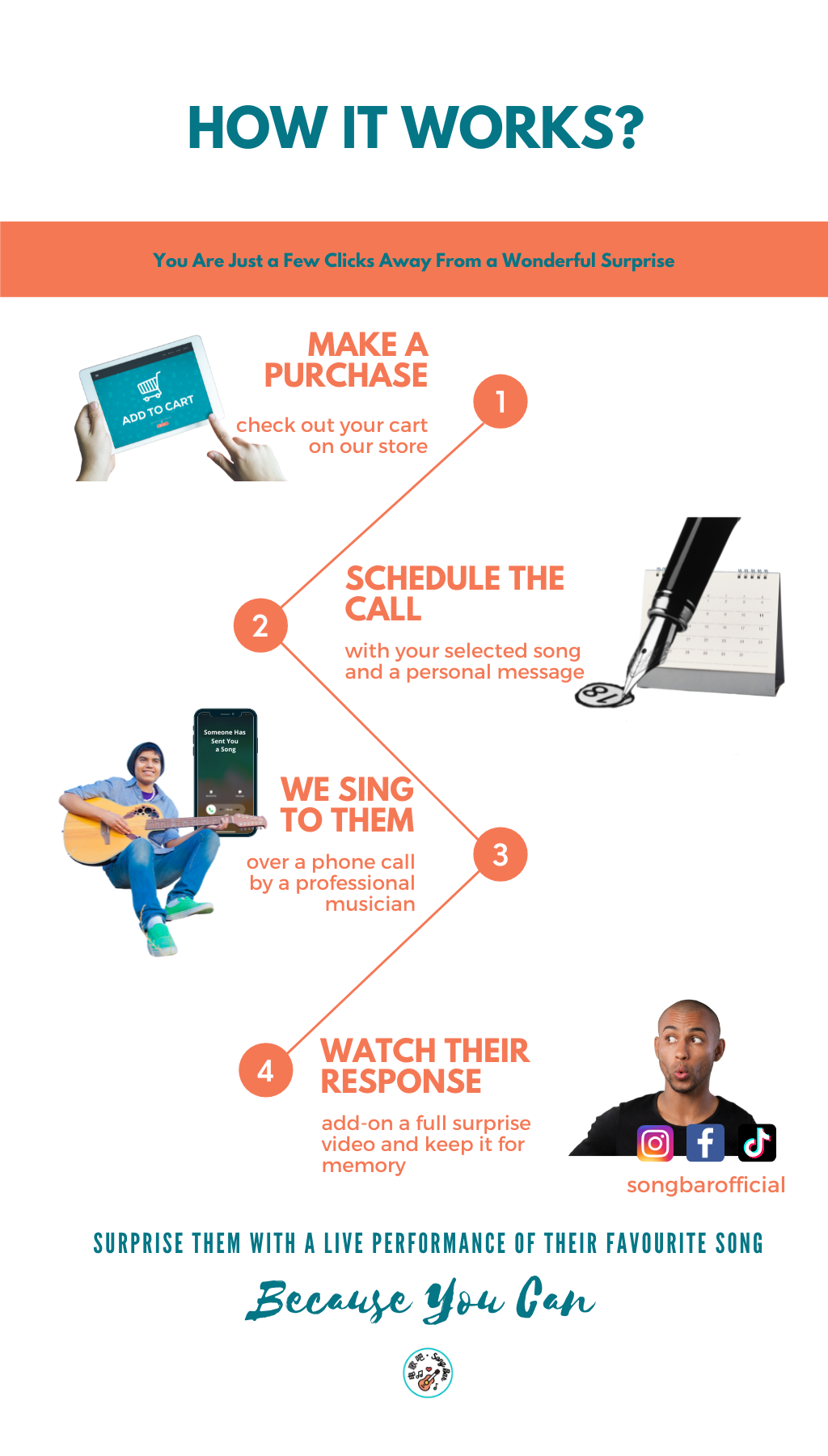 FAQ • 常见问答
Media Coverage • 媒体报道
Our story • 关于我们
Facebook • Instagram • TikTok